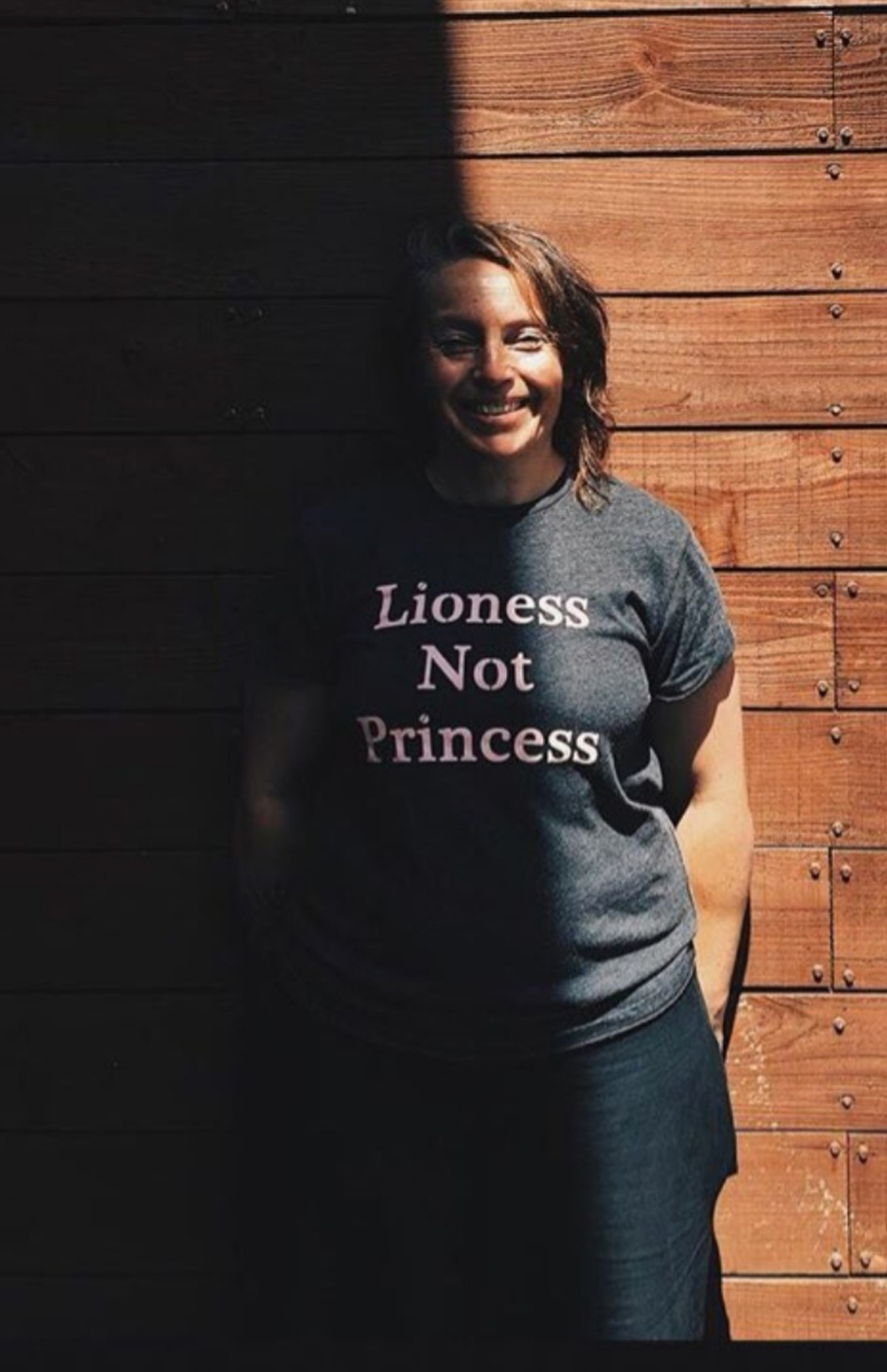 "ROAAAR came from a place of reflecting on conventional safety training and starting to think more deeply about who safety training is for. The security industry often has a one size fits all approach which is driven by commercial factors and often avoids making time and space for more diverse and inclusive content.
I wanted to open the way to try to build something that helped folk build resilience to challenges we often face as women – cis, trans or femme and non binary folk. It was a seed of an idea that came from working as a hostile environment trainer for freelance journalists and photographers, something which I'm still very much involved in. As the increasing reports came in from female photographers experiencing sexual harassment and sexual violence I started to question if cis or trans white women were experiencing this then how was this being monitored in relation to women of colour, trans women of colour and non binary people?
Since then ROAAAR has been working towards creating and evolving it's workshops to meet the needs of multiple concerns around safety in relation to our identity. Our community of trainers represent these identities and therefore we feel best placed to create and facilitate content to uplift us and help us to feel safe in our own skin."
Alison Baskerville
Where do we fit in the world?
We use our values to guide how we run the variety of projects we do. They also guide how we collaborate and help shine a light on other work in this area that may support you.  We want to work with people who care about this type of work and also reach those who are not yet aware. A more resiliant empathetic society which cares about each others feelings of safety is something ROAAAR has built into it's core.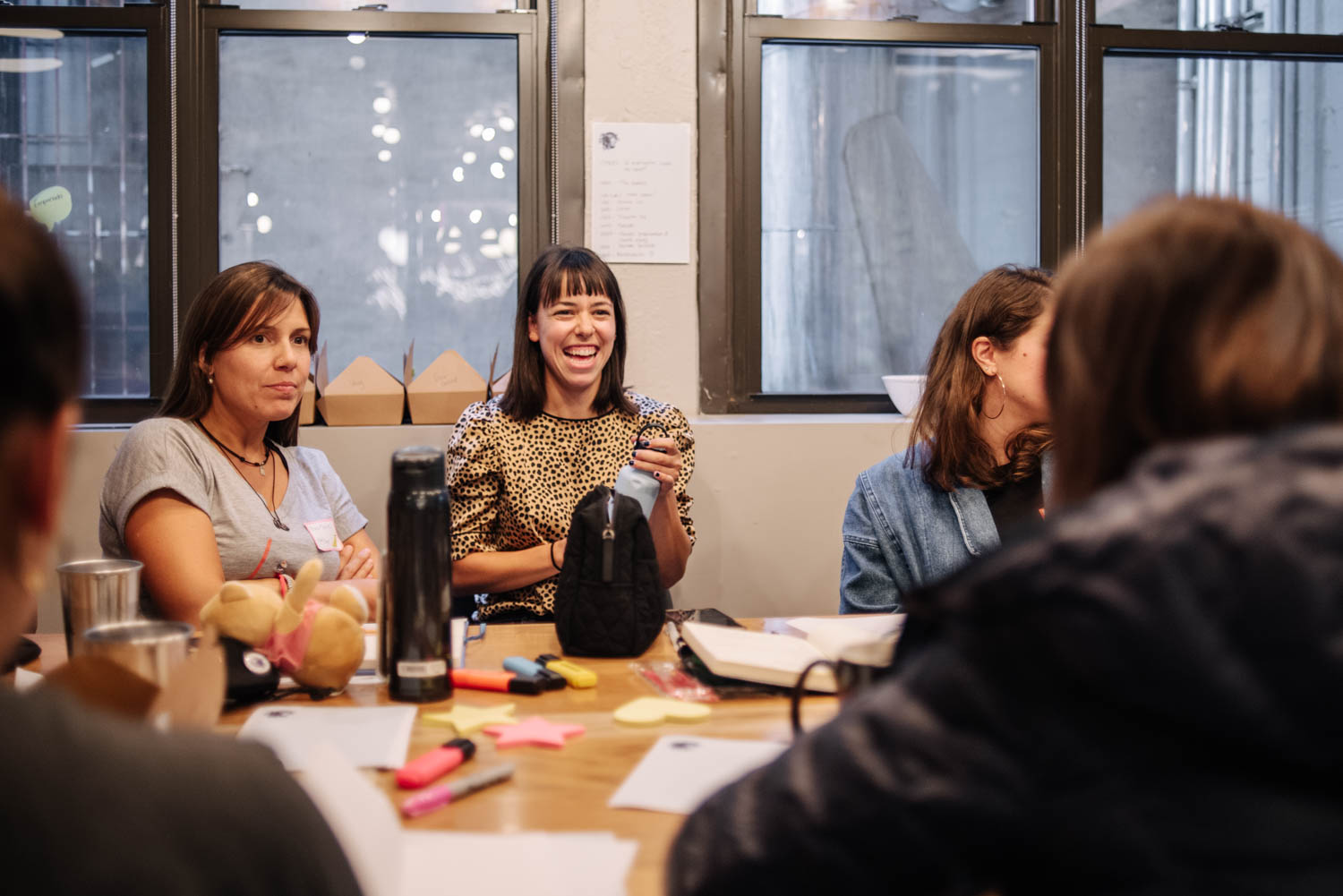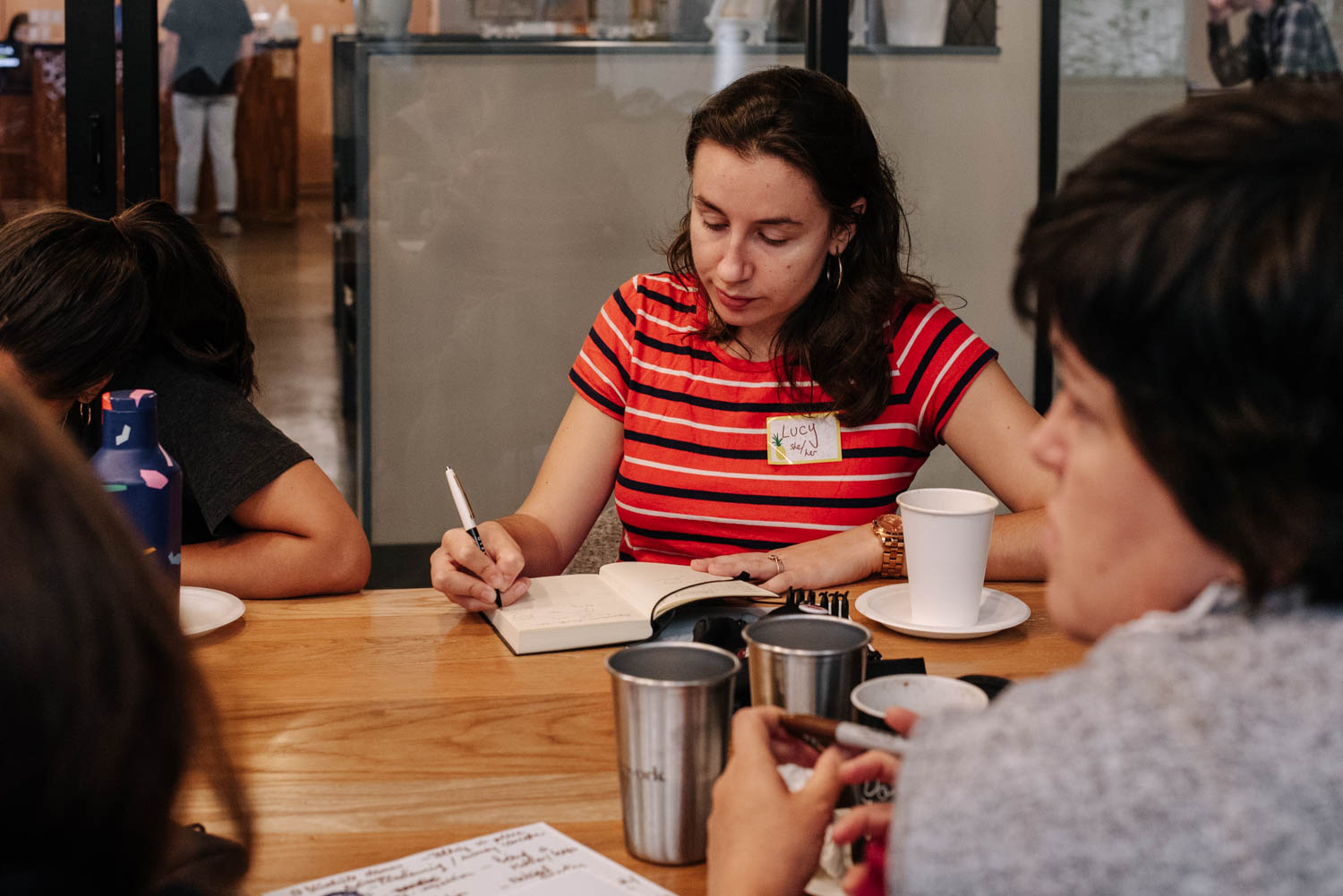 Our values are:
To use and understand inclusive language in our training.
To value and respect people's lived experience of feeling safe and recognise that there is no single way to support and train people in their own feeling of safety. 
We will never engage in training anyone who is involved in an industry that is complicit or involved in manufacturing of weaponry or supports commercial ventures which have questionable moral outcomes, especially if they contravene basic human rights. 
Resilience, empathy and courage are fundamental aspects to the qualities of everyone involved in ROAAAR.
We will aim to be sustainable without jeapordising our moral values and always look at ways to support those who want to train with us. 
Contact Us
If you would like to talk to us and be a part of how we build ROAAAR, please do get in touch.
Email: Alison Baskerville
Tel: +44 7919485430