ROAAAR
Everybody deserves the right to feel safe in their own skin.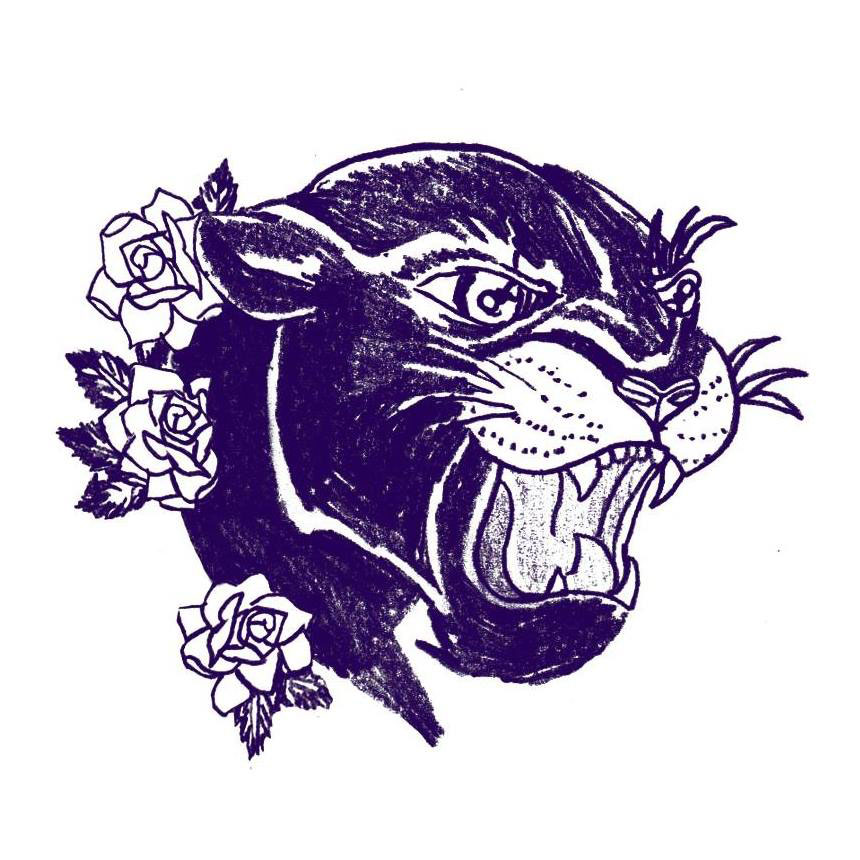 ROAAAR is a personal safety training initiative that gives you some basic and easy to use tools to help you feel safe. We are shaped and informed by the people who work with us.
We have developed two strands of our work which focus on community safety workshops as well as safety sessions for the media.  We have facilitated a number of personal safety and self defense sessions for World Press Photo, Women for Women (UK) and our founder, Ali Baskerville has talked and shared ideas on a number of panel discussions based on media safety and gender representation.
WORKSHOPS
ROAAAR workshops cover some of the skills you need to build your own emotional and personal resilience tool kit. Each one is designed in collaboration with a number of advisors who help to facilitate and guide us through each session.
FACILITATION
We can facilitate sessions to help your organisation work through their own personal safety tool kit.  We have a team of skilled advisors who are ready to help and guide you through creating safer spaces at work or within your community. 

SOCIAL
We love to run get togethers and events. We hold book clubs, talks, screenings, socials and re unions for our ROAAAR graduates in our home city of Birmingham. We are also free to come along and run self defence sessions at events which are focussed on supporting and empowering women – cis, trans or femmes and non binary folk.
I learned a lot. I liked how the sessions complemented each other,
and the incredible thing about having points in common from different perspectives:
how our boundaries affect our physical and emotional security.
Eva – Attendee ROAAAR NYC

School Of Safety (SOS)
Helping us to find our own internal SOS button this one day session for womxn and non binary people was our chance to discover, question and explore the choices we make in our daily life in relation to our safety and how these feelings and experiences affect us.
We melted this together with conversations around safety, emotional well being and finished off with our self defence training with Fatima from the Blossoms Self Defence.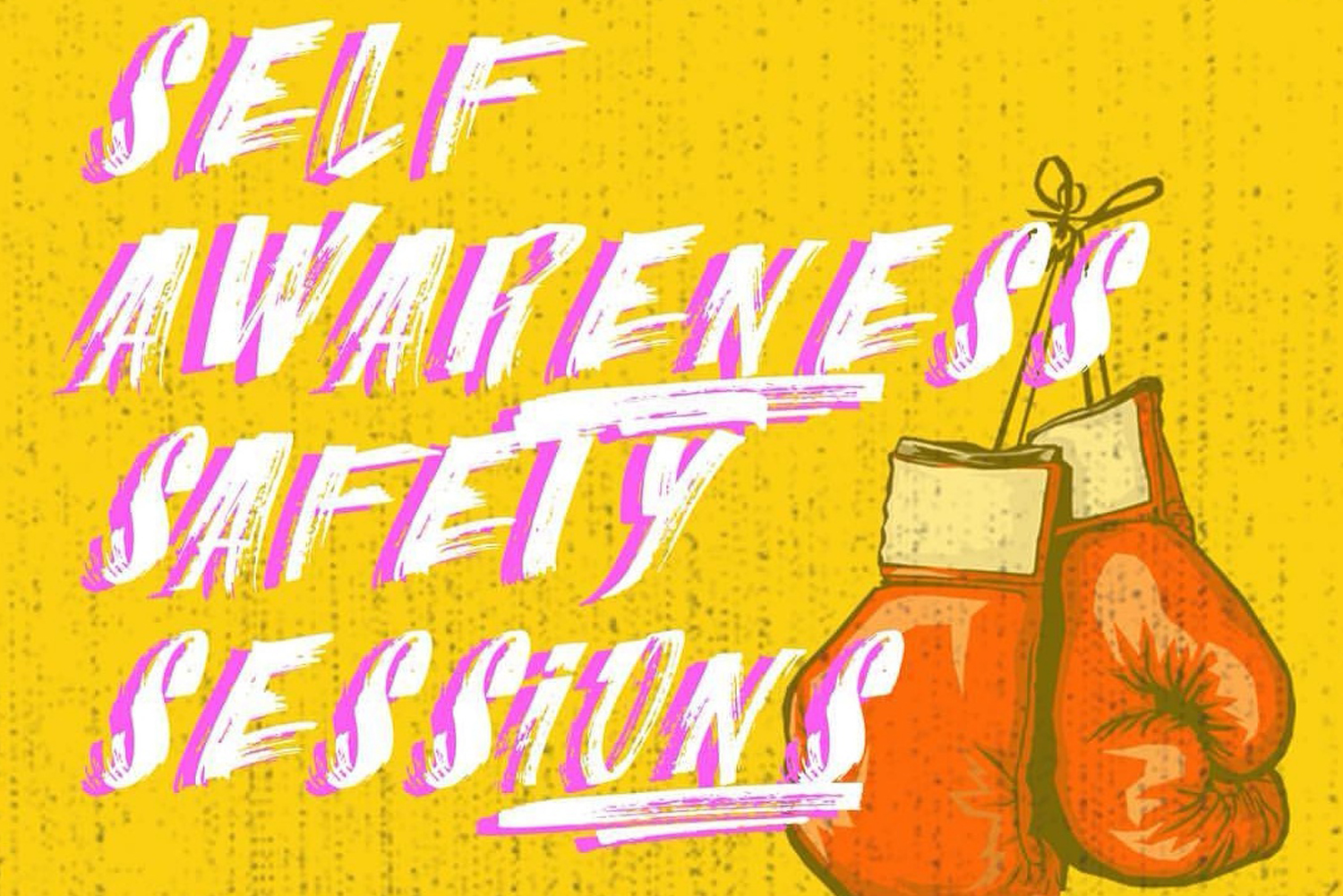 GIRL DREAMER
Way back in the day when ROAAAR was a mere cub we met the brilliant Girl Dreamer team and knew it was a match made in heaven.
We've provided self defence sessions for their fabulous Girls Night In series and also collaborated to set up our first full weekend safety training weekend in collaboration to bring the successful and fun filled Self Awareness Safety Sessions (SASS) at our birthplace of the Impact Hub in Birmingham.
ROAAAR NYC
Over the past 3 years we've been very fortunate to deliver safety training to our friends at Women Photograph during their annual meet up in New York. Founder Ali B has been working as a photojournalist for 10 years and after learning and experiencing the barriers female and non binary photographers face within the media industry she has developed and created training that meets some of these needs. We are committed to working with photographers as they often work in areas of high risk to bring us stories that help us to create a better understanding of issues facing our communities across the globe.
Contact Us
If you would like to talk to us and be a part of how we build ROAAAR, please do get in touch.
Email: info@roaaar.co.uk