We avoid 'a one size fits all' approach to personal safety and in the ever changing landscape of why and how people experience feeling safe from a physical and mental well being perspective we aim to create identity and trauma focussed approach – especially in communities affected by the impact of white supremacy. To do this we need a range of people to shape our work and reflect the people we work with. Our origins are in journalist safety and we continue to provide support progressive programs to change the dynamic of who gives and delivers safety training.
In designing our workshops and training programmes we blend these together to give you a whole person approach to safety training. All of our collective are experts in their own right and we're delighted to have them as part of our work.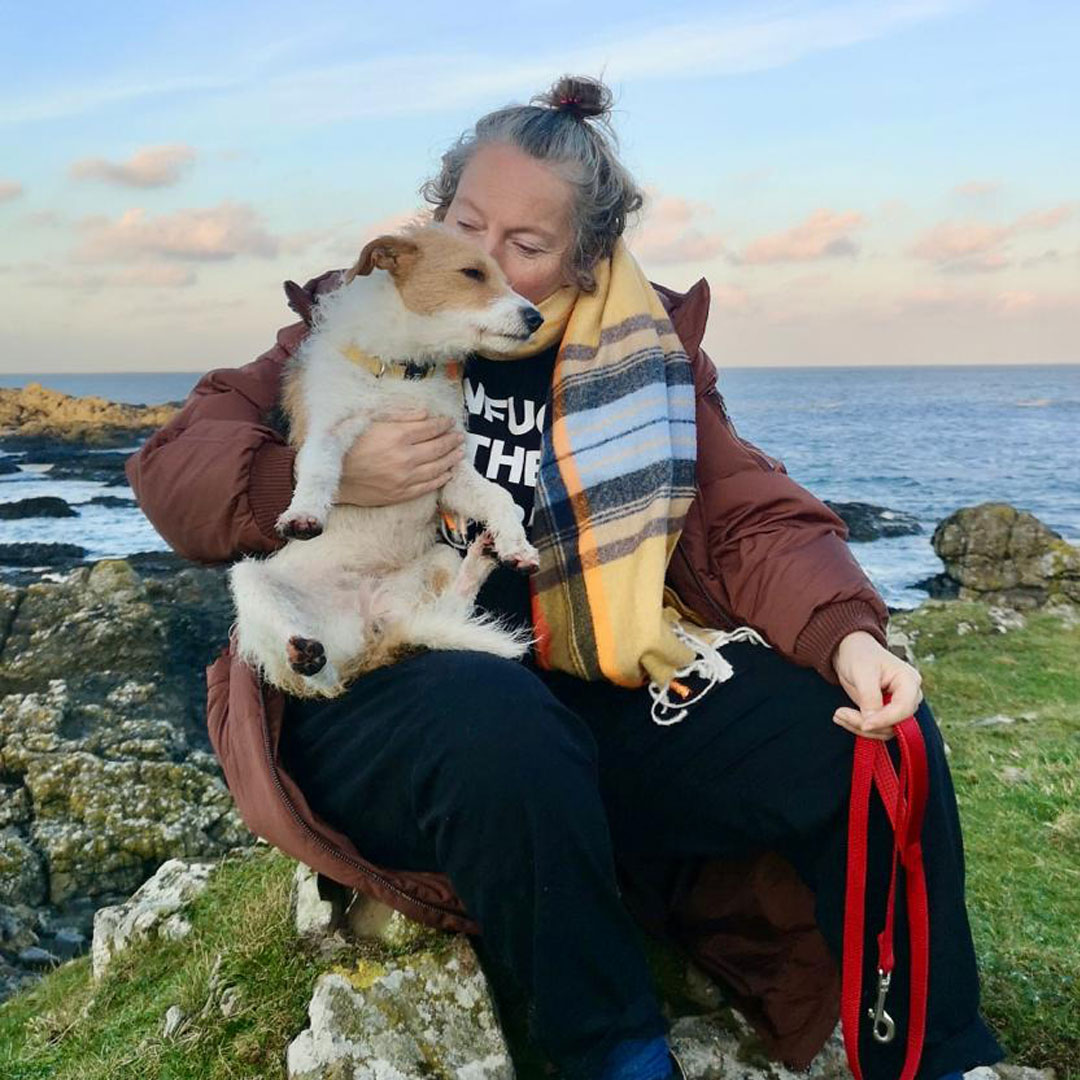 Ali Baskerville (She / Her)

Ali Baskerville is the founder of ROAAAR as well as a documentary photographer and personal safety trainer based in Birmingham,UK. A former-soldier-turned-photographer, Alison is able to blend her military experience with her career as a conflict photographer to translate into realistic safety training for the media community.
Fatima Ben Fredj is a Co-Creator of the ROAAAR training programme for community safety training. She has 9 years of martial arts experience and trained in various disciplines such as Systema, Kickboxing, Jiu jitsu and more.
She has been running continuous affordable self-defence classes for 3 years and worked on many projects associated with safety training for different occupations. She is also the founder of Blossoms Self Defence – a Muslim women's self defence and personal fitness initiative.
Danni has a multidisciplinary practice consisting of performance art, community engagement, producing while touching on elements of queerness and blackness. Throughout Danni's work there is a clear connection to understanding and exploring aspects that underpin our society such as; economics, socio-political and environmental elements of life.
Currently Danni is a Co-Founder & the Creative Engagement at CIVIC SQUARE; a public square, neighbourhood lab, and creative + participatory platform focused on regenerative civic and social infrastructure within neighbourhoods. CIVIC SQUARE works alongside the local neighbourhood, to offer a bold approach to visioning, building and investing in civic infrastructure for neighbourhoods of the future.
Savannah Dodd is an anthropologist and documentary photographer. Savannah combined her knowledge of anthropology with her experience in photography when she founded the Photography Ethics Centre in 2017. Since then, her work has mainly focused on promoting the ethics of taking and sharing photographs through educational programmes like workshops, lectures, and online courses.
Savannah earned her master's in anthropology and sociology at the Graduate Institute of International Development Studies in Geneva (2015) and her bachelor's in anthropology and world religions at Washington University in St. Louis (2012). She is pursuing her PhD in anthropology at Queen's University Belfast where she is examining the ethics of archiving photographs of civil conflict in post-conflict societies.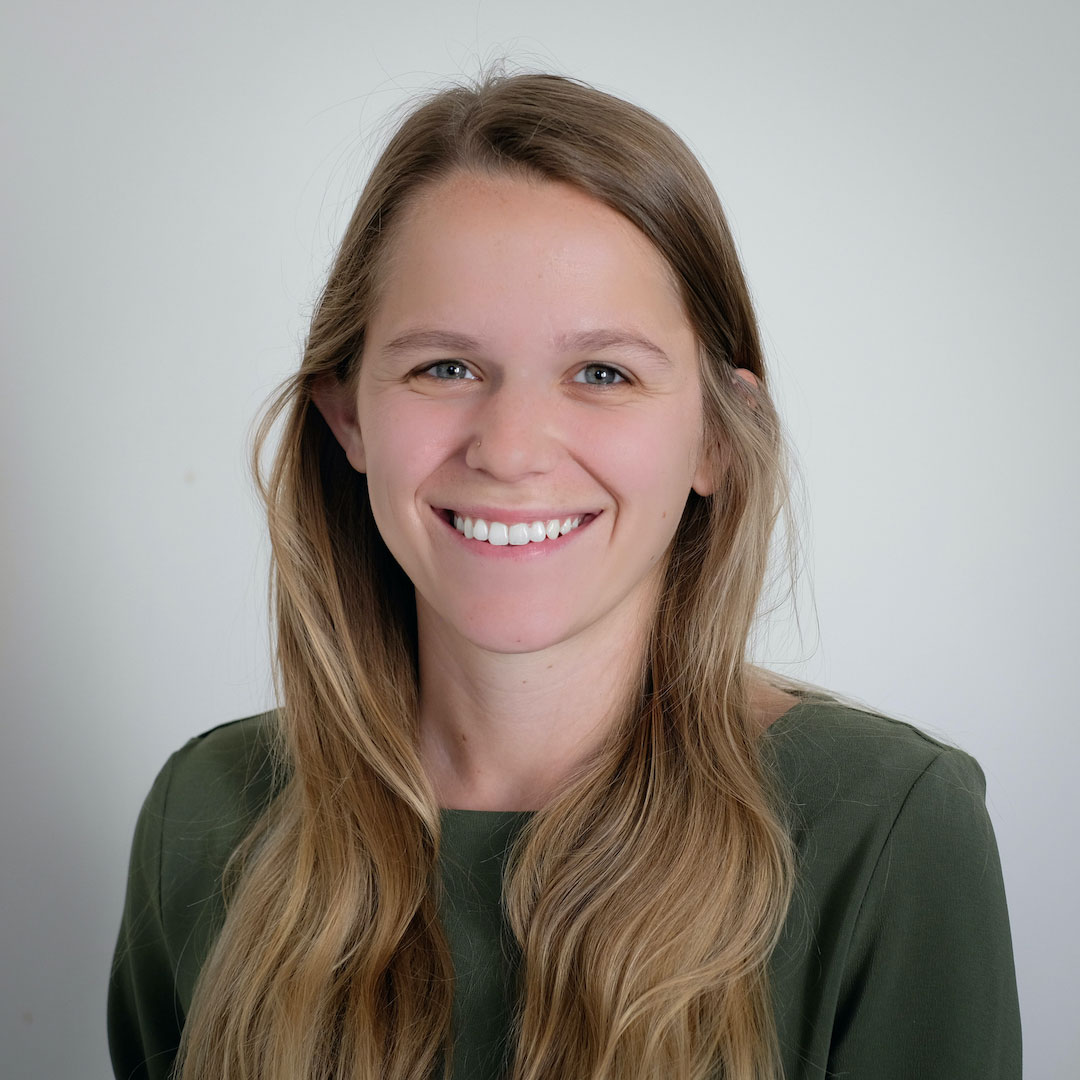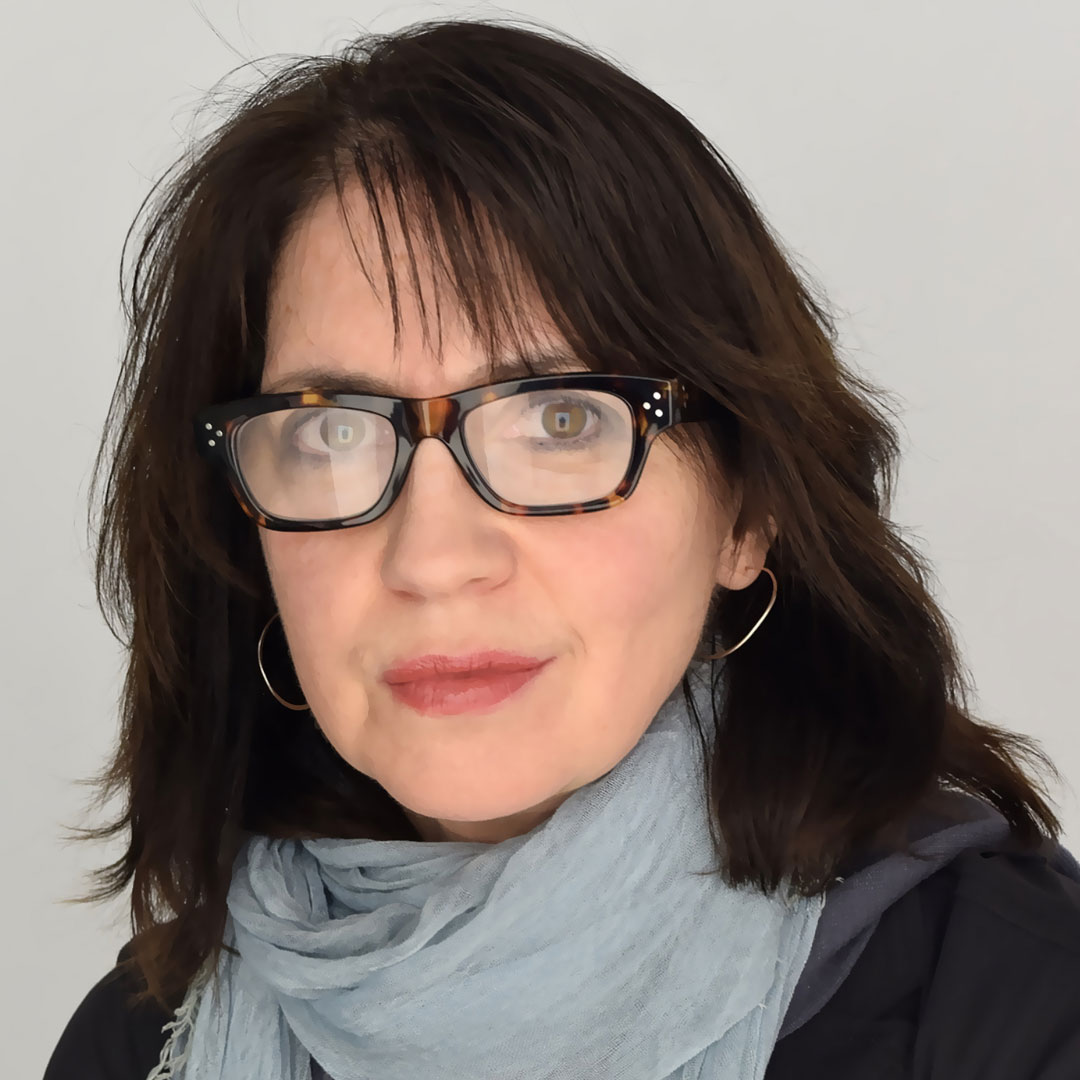 Dr. Porterfield is a psychologist at the Bellevue/NYU Program for Survivors of Torture and Adjunct Professor in the Department of Psychiatry at the NYU School of Medicine. Dr. Porterfield has provided clinical care to adults and children who have experienced war and refugee trauma and torture for over 20 years. She regularly consults on issues pertaining to trauma, including in cases at the Guantanamo Bay Detention Center and the International Criminal Court and with journalists and human rights organizations.
Dr. Porterfield regularly teaches and works with groups around issues of wellbeing, stress management and team communication. She trained with and continues to teach at the legendary Second City improvisational theater.
Animation and visual content artist
A 23 year old motion graphic designer, animator and illustrator in the UK, Malikah Holder taught herself how to animate from YouTube videos since the age of 17. She then began to volunteer as a designer for small startup businesses and events to create social change. She has now designed for museums and galleries, as well as for TEDx and other organisations. Culture, activism and amplifying unheard voices to inform on important issues have been the main themes and influences of her work as a visual artist and designer. Holder managed to create a space for herself after not feeling represented in arts and in the design world and works alongside some incredible trailblazers who are making more inclusive spaces.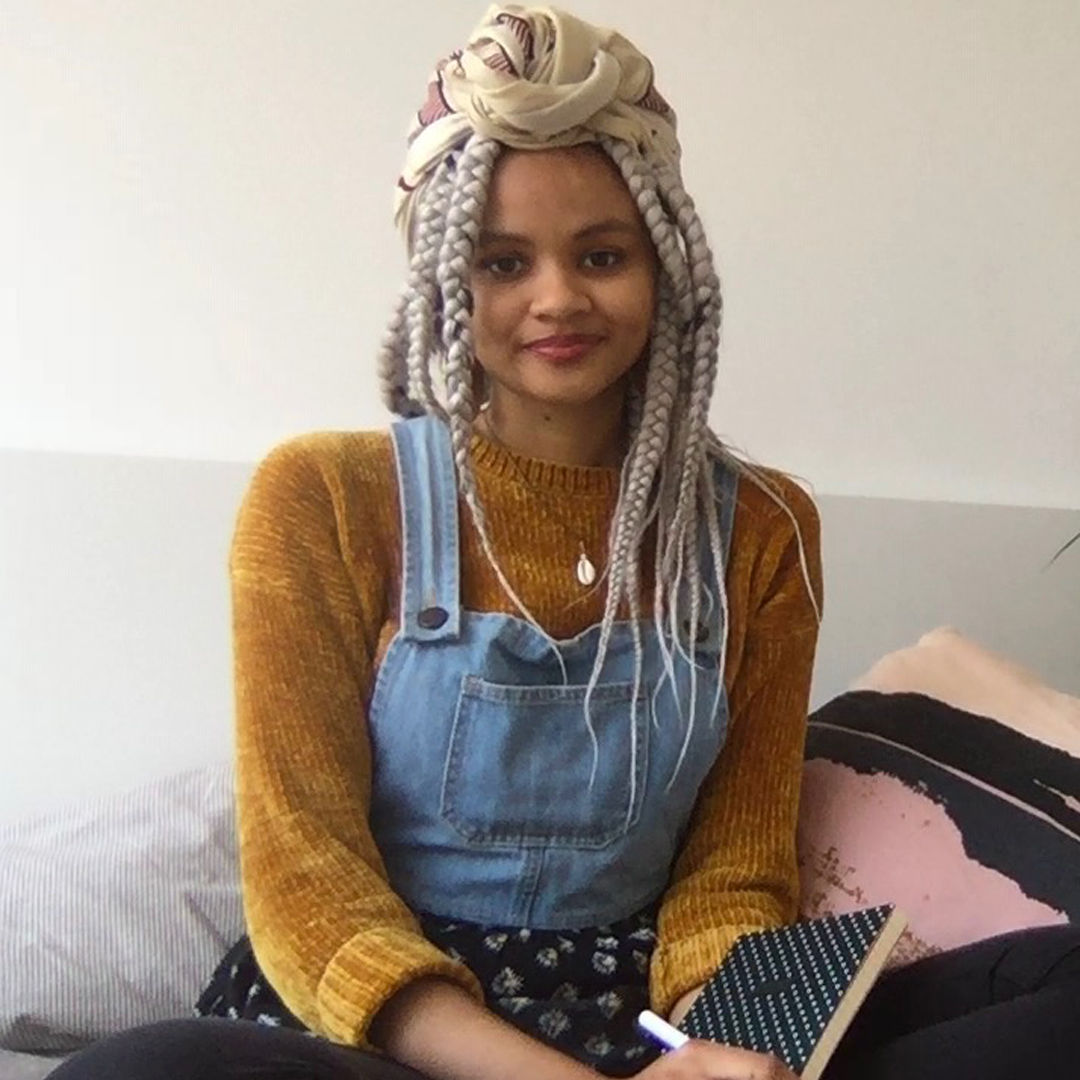 Nat has been helping clients to tell their stories through film, tv and the web for 25 years. An early adopter of technology, he can be usually found tinkering with all manner of communications tools and digital intricacies. Through his work he has been able to craft narratives, shape creative ideas and advocate for open source, data driven storytelling.
He runs CoMutiny, a location independent, 'hacker activist' led organisation, working with new, existing or loosely formed communities & companies, wherever they are situated. Comutiny works on projects with engagement at their heart, that are characterised by interaction, disruption and innovation.
Contact Us
If you would like to talk to us and be a part of how we build ROAAAR, please do get in touch.
Email: info@roaaar.co.uk